I have made some more progress on the model. To make the hull's shape more accurate I extended the bottom fenders with styrene strips. I have also been reworking the tank's engine grill and should have it completed shortly.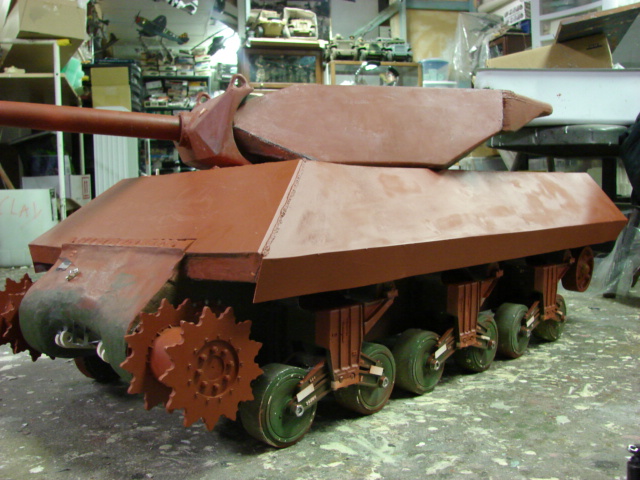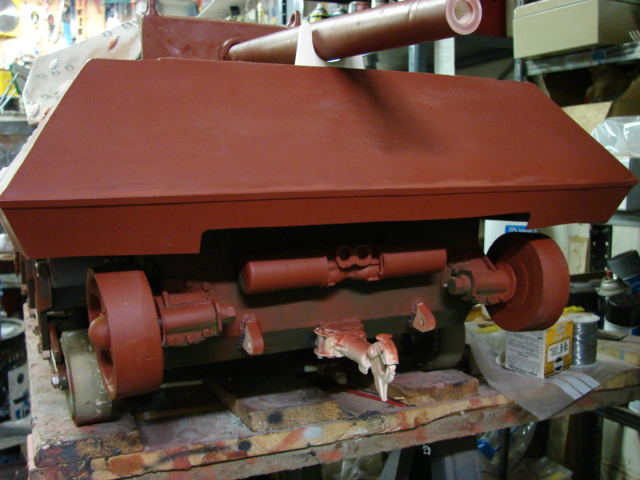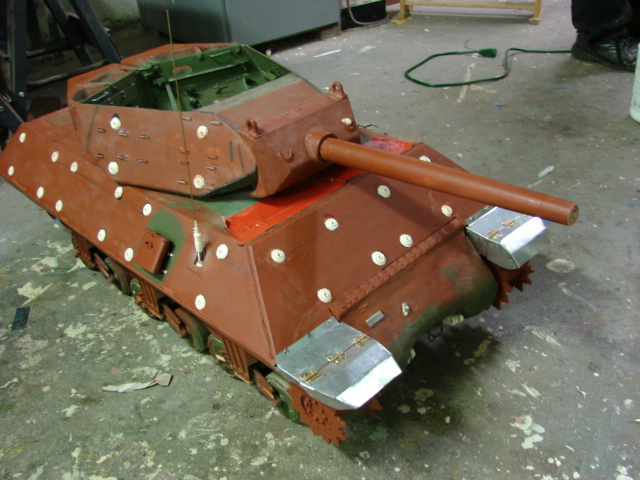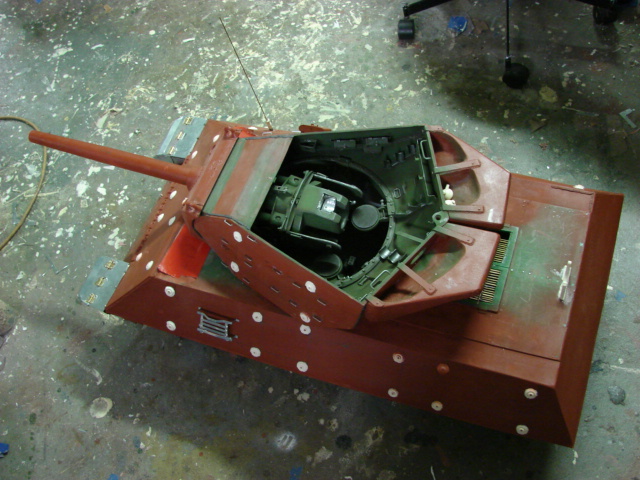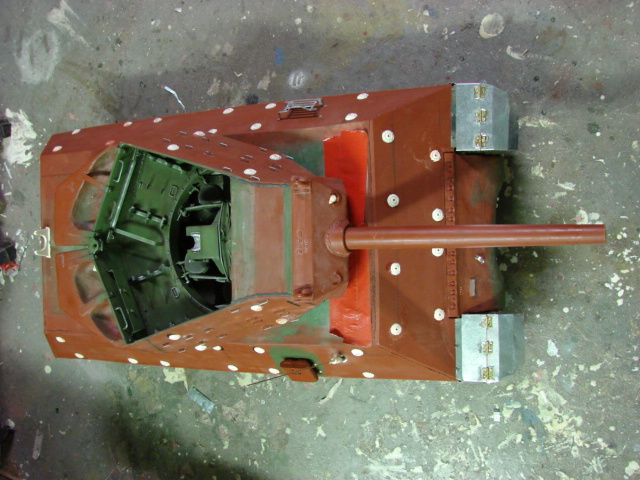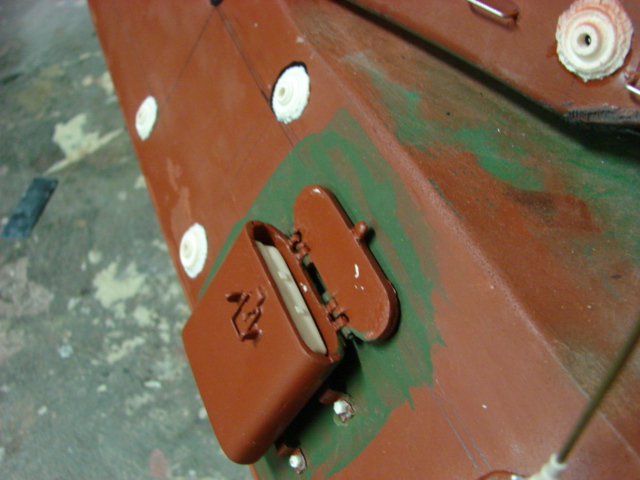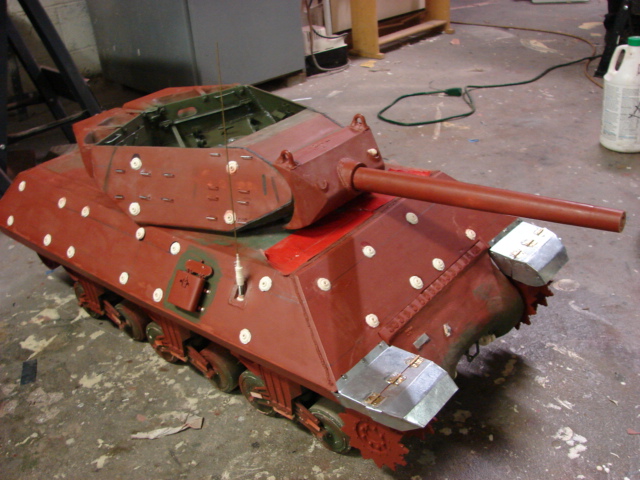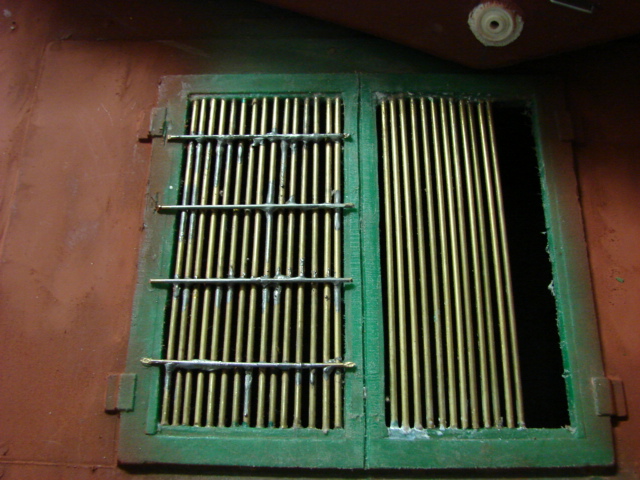 I also added a few more new additions to the M10 Line.
http://eastcoastarmory.com/ustankparts.htm
Metal M10 front fenders.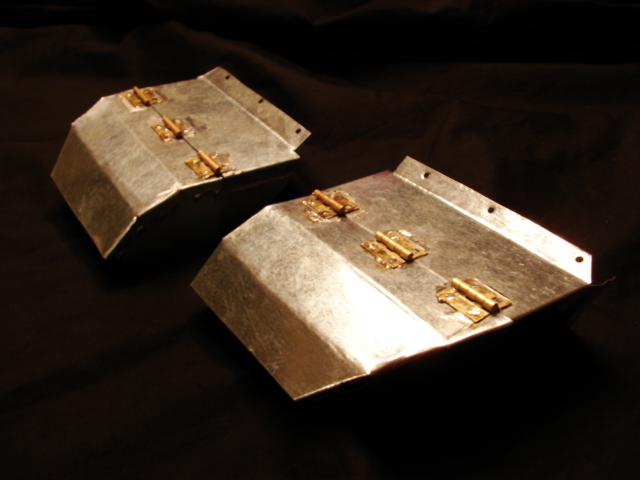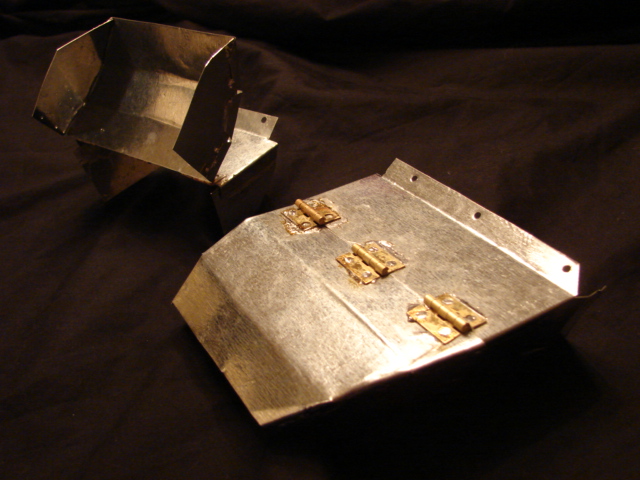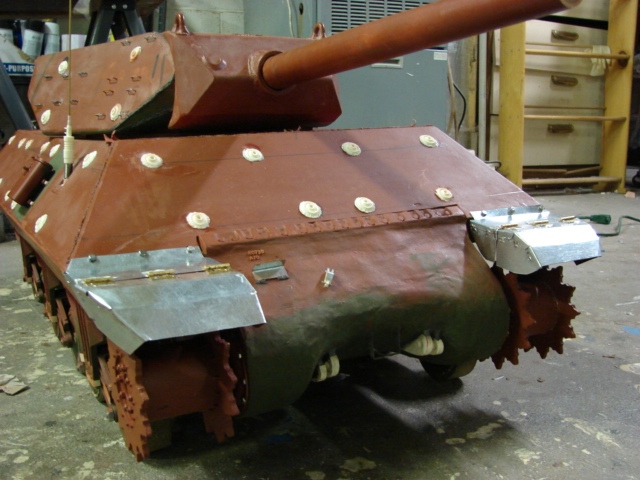 Metal foul weather drivers hood rack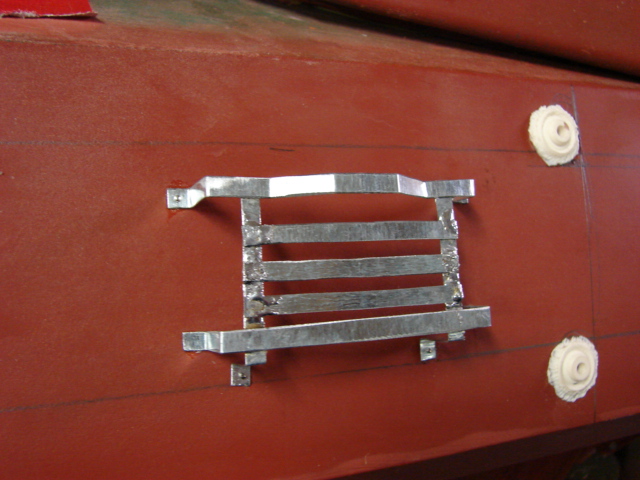 Resin M10 Main Gub Travle lock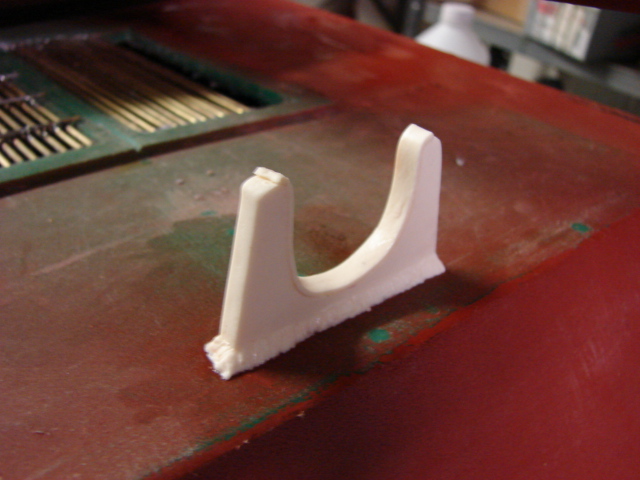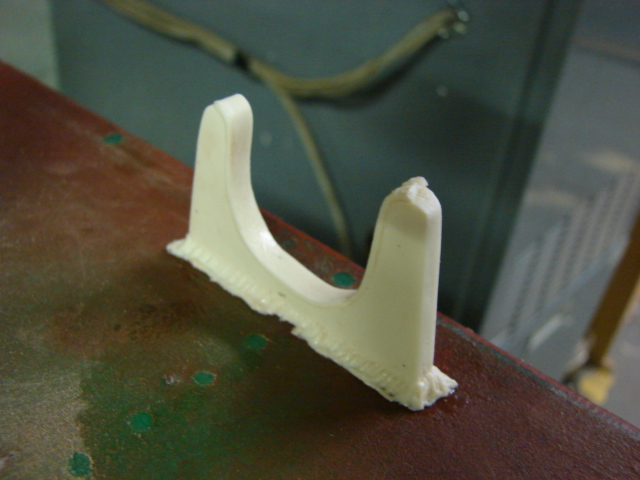 I will have the Hull and turret armor hard point mounts set available soon.