Preorders have finished shipping and for those out there who have them, I would love to host their project on my website or finished pictures. You can email me at:
kanowarrior@yahoo.com
If you've been waiting, you can still get one by emailing James at:
gijoe@gijoeinformation.com
Inxsone is almost finished with his Opel and you can see the updated photos at my website, here is the page on it. Man, this is something to see!
Inxsone's Custom Blitz
Here's a sneak peek.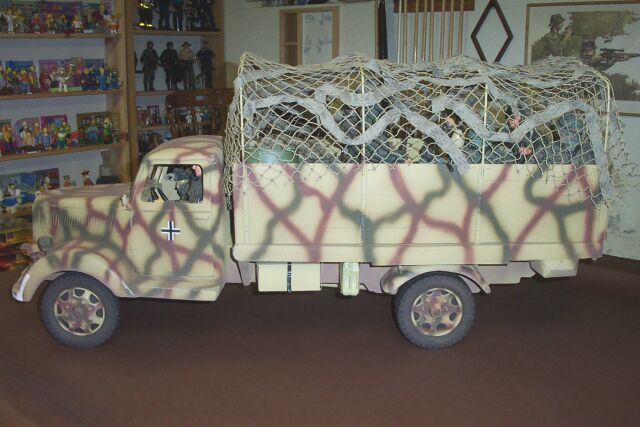 Thumper - "If you can't say anything nice, don't say anything at all."
San Juan Capistrano, California