These are pictures that I took while I was with my mother & father on Saturday, November 22 at FT Hood, TX.
Pictures from the 4th Infantry Division Museum.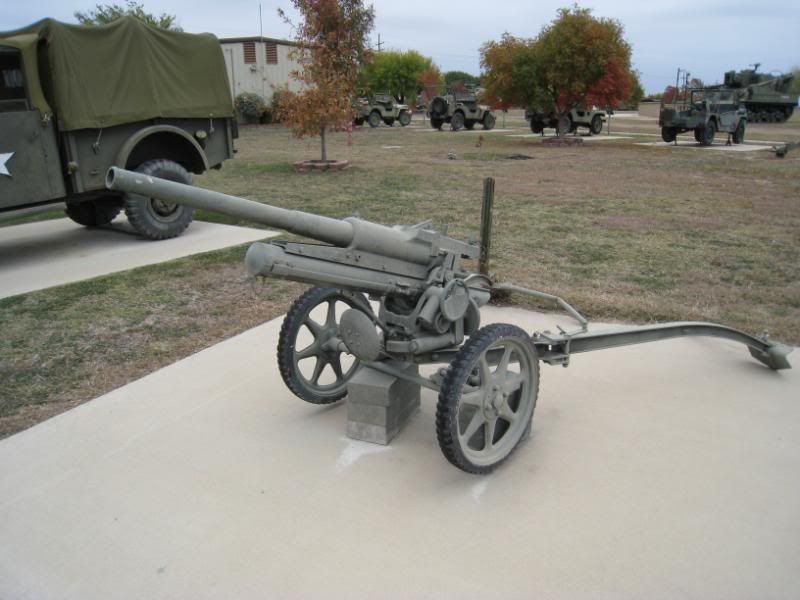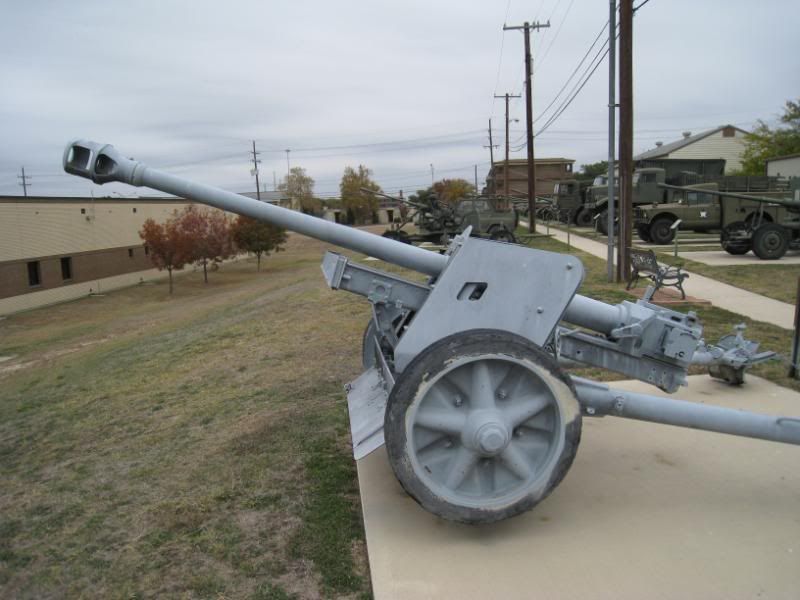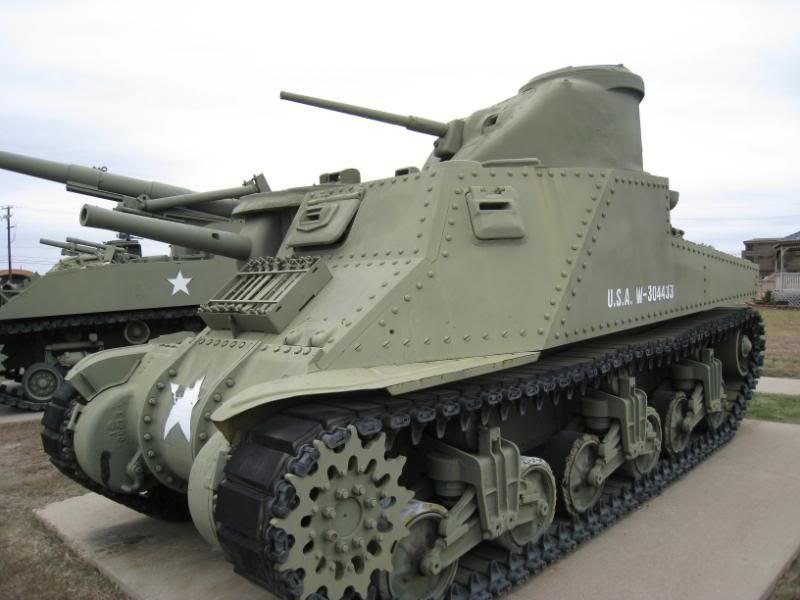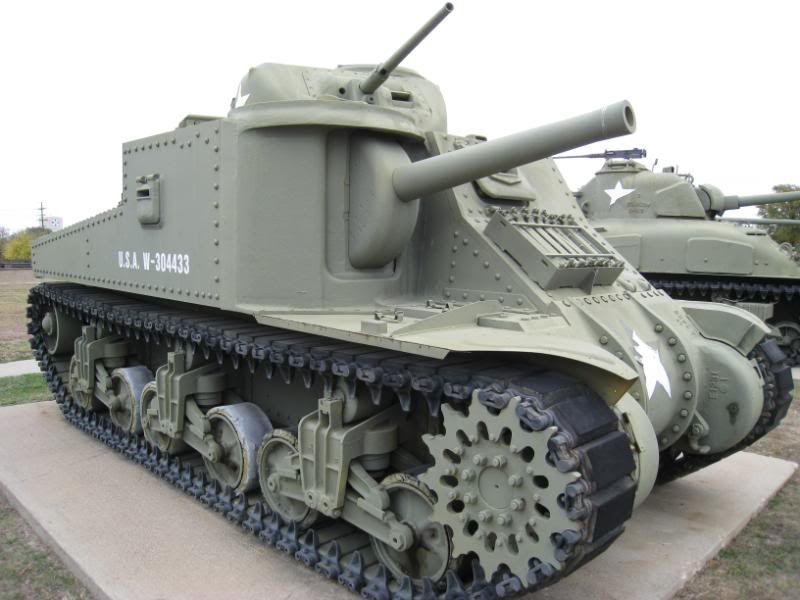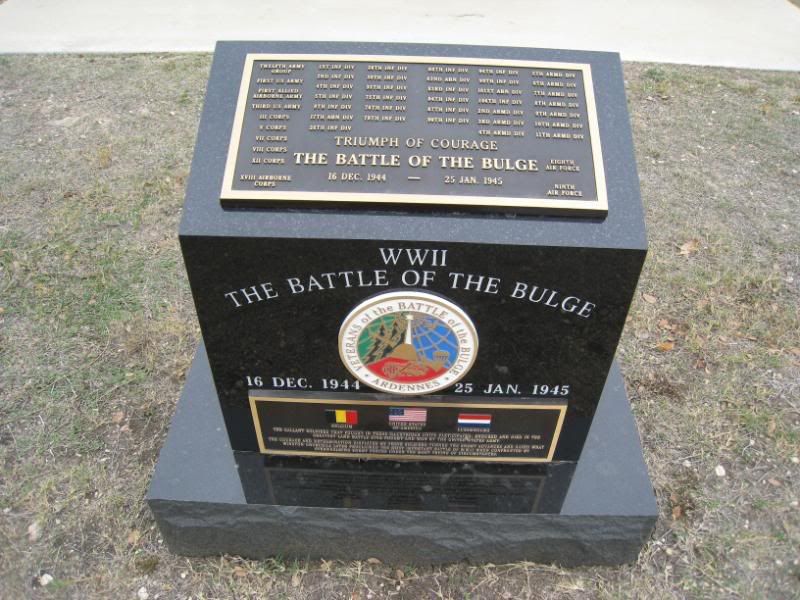 4th Infantry Division Iraq War Memorial.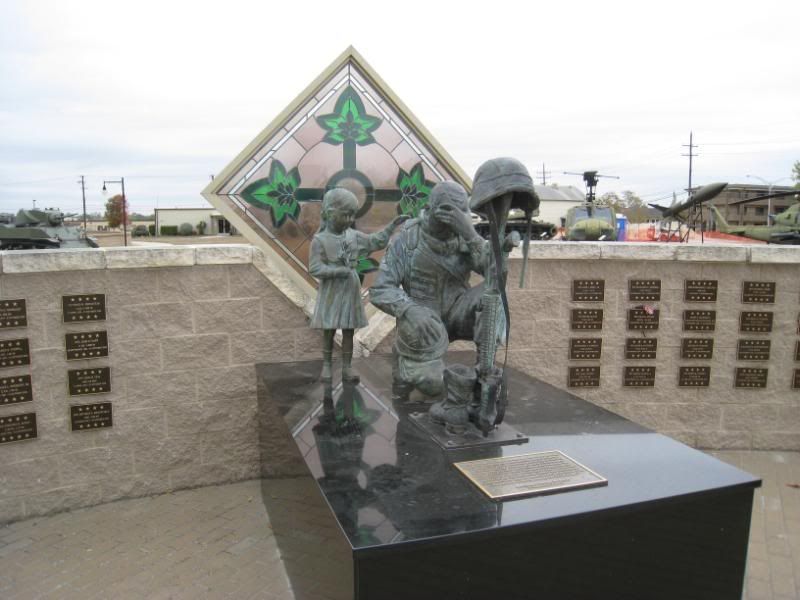 Pictures from the Central Texas Veterans Cemetery. This Cemetery is just outside of FT. Hood, in Killeen, TX.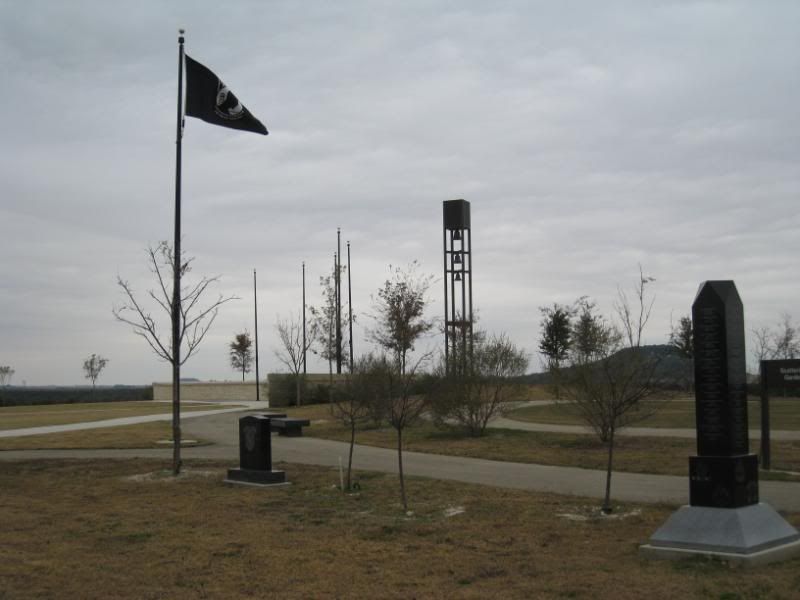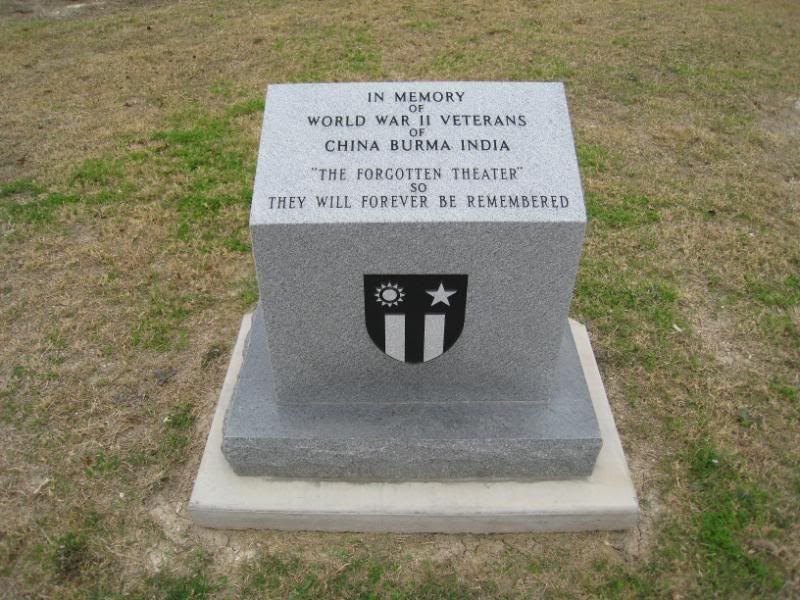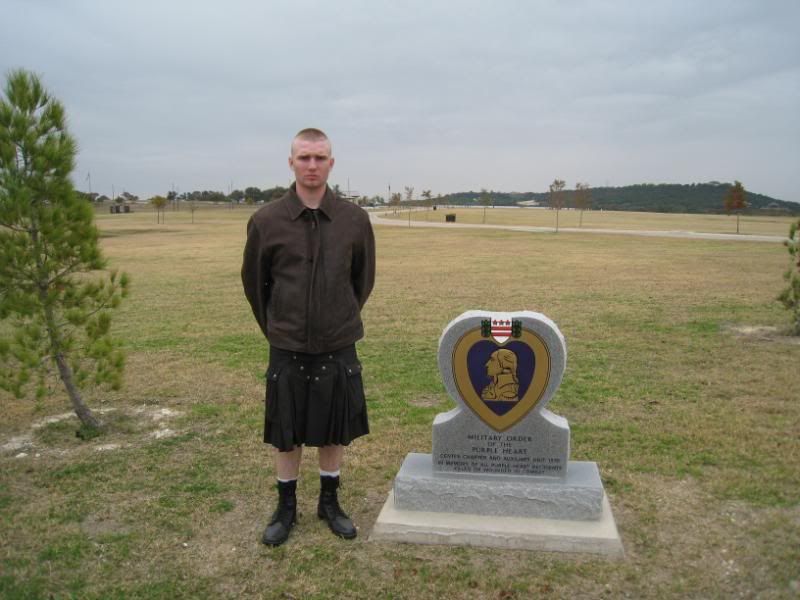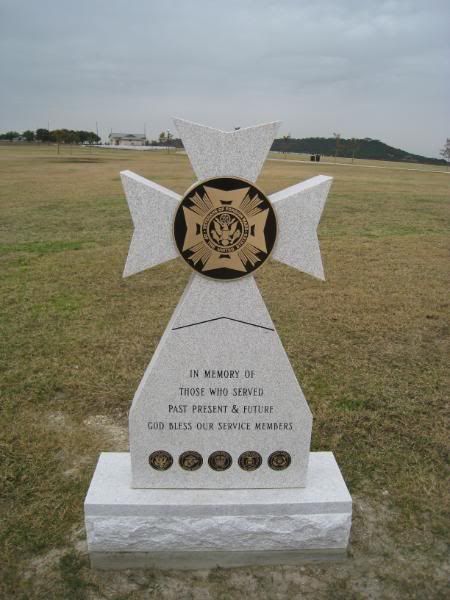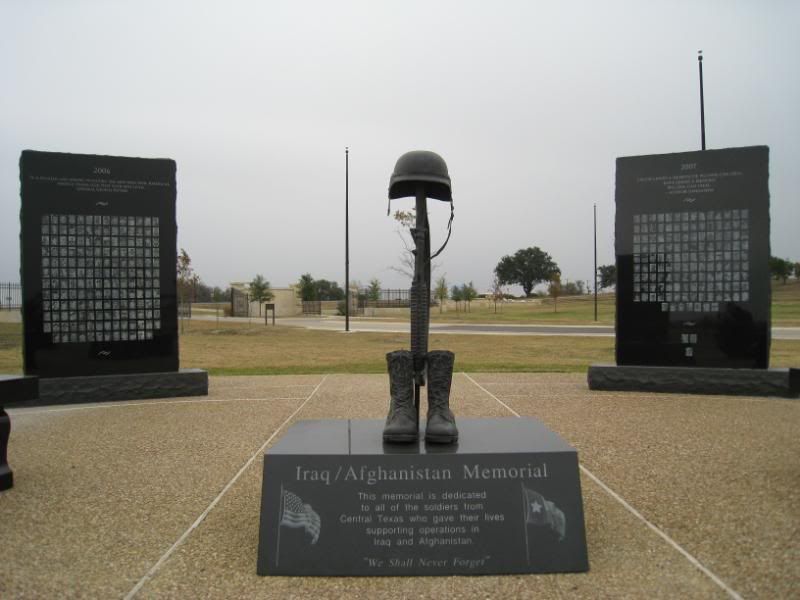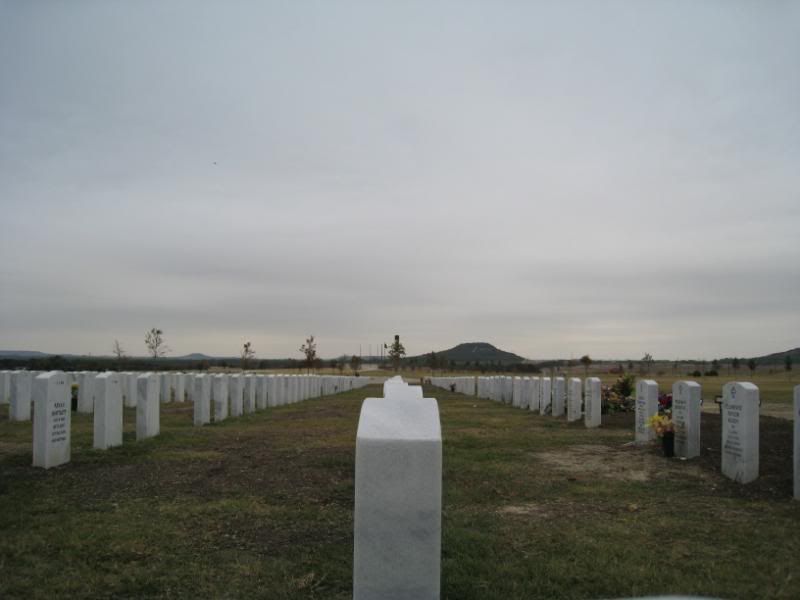 Thanks for looking. BTW, I posted pictures that pertain to the Vietnam War over on the MACV-SOG Board.
CPL Cohen Kanewske. Austin, TX.
Aco 1-12 CAV. FT. Hood, TX.